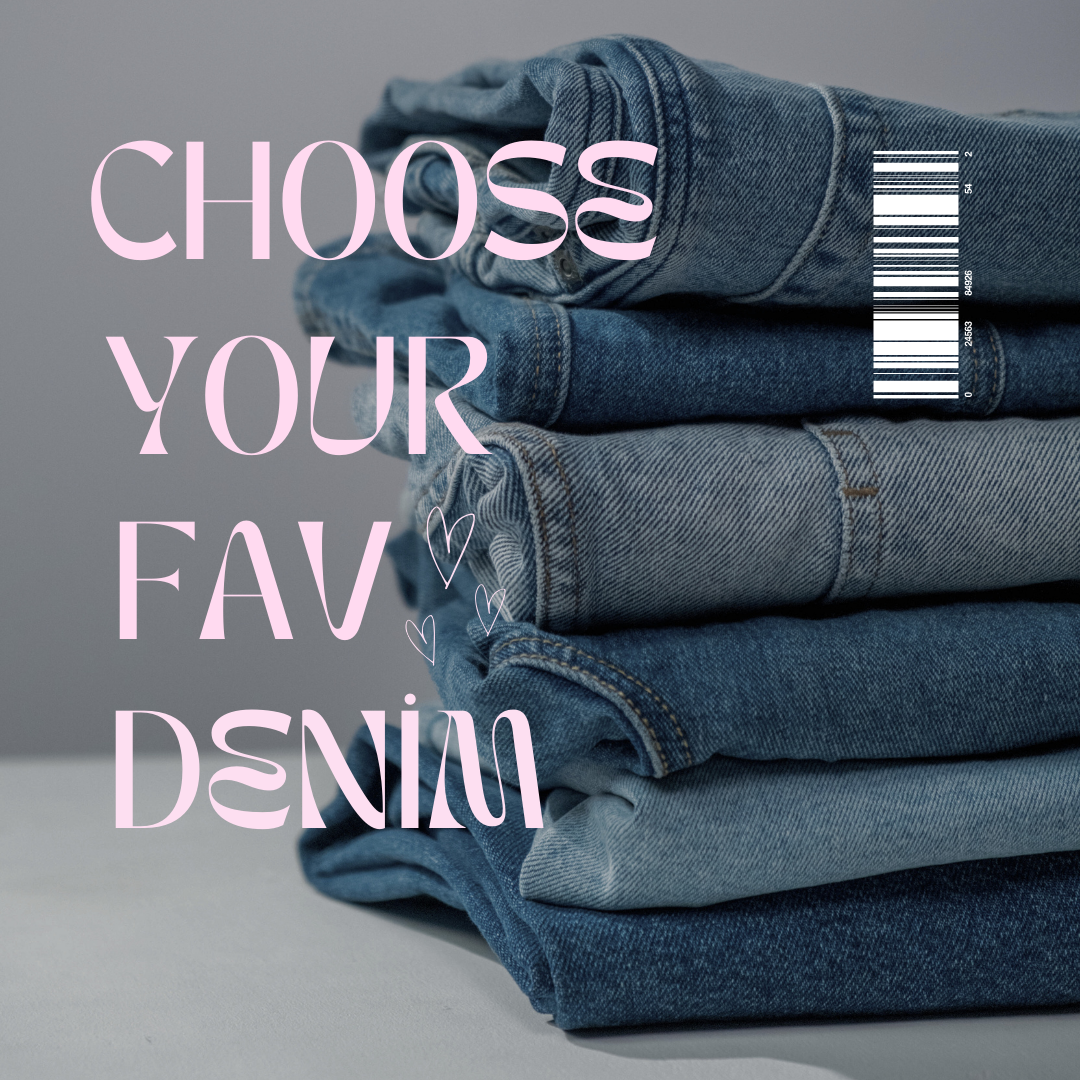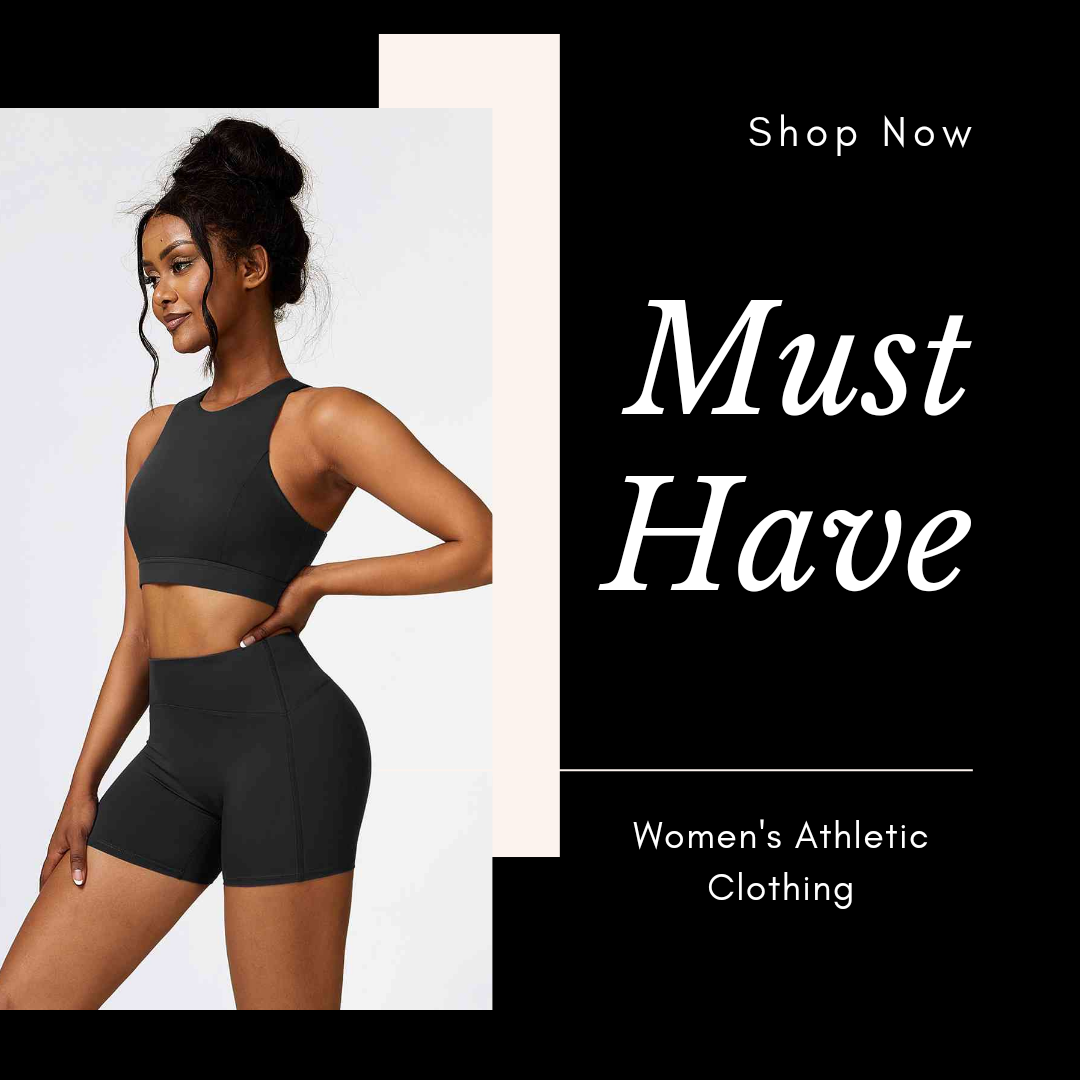 Testimonials
"So Soft, I really love this sweater and how soft the fabric is. It's great quality.
Johanna S.
"Love this online clothing and apparel app! I ordered a Nicole Lee purse and it is amazing. If you're looking for a bigger size purse/handbag this is the one to get. Delivery is fast and you can also track it. Will be ordering other things real soon."
Zena H.
"Elegant & premium quality, as always. I adore the elegant yet simplistic designs of the formal wear."
Anne L.